COACH FALL KICK-OFF WORKSHOP

Ride a carousel of break-out sessions with
many special mini-sessions to meet your needs!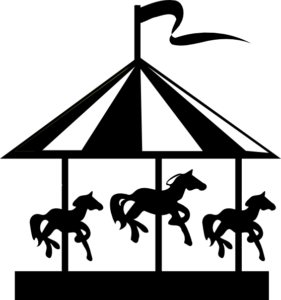 See what is new and fun at the COACH County Fair of engaging activities!
Step right up and use the target language from day one!
Treat your students to 90% comprehensible Target Language!
Take a look at new activities for building communication & community!
Join us for breakfast and time to collaborate with your world language colleagues
Peek into the new ACTFL Core Practices for World Languages
**Shop the COACH booth Summer Clearance Sale!

Regular pre-registration price $75 per teacher through August 12
Late Registration (after August 12): $99 per teacher
On-site registration limited to seats available
**This workshop is almost sold out**
 **  Special price for university students  **

Registration fee includes continental breakfast and all materials
QUESTIONS? Contact Shari Kaulig at regcoachflp@gmail.com

DOWNLOAD FLYER AND REGISTRATION FORM TO REGISTER BY MAIL