COACH PRESENTS: Our 2017-18 WORKSHOP SERIES
Spring Workshop – February 10, 2018
8:00 – 3:00  ≈  Los Alamitos High School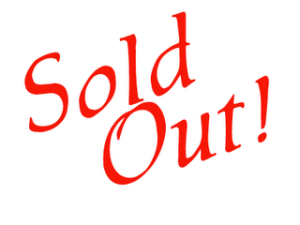 Catch the COACH Wave!
Dive into ACTFL's Core Practices

With Special Keynote Speaker
Dr. Stephen Krashen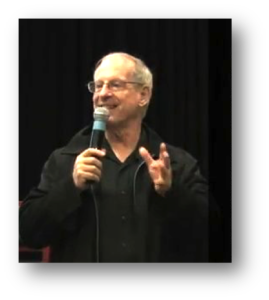 And guest presenter
Laurie Clarcq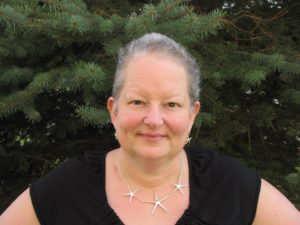 Break-out sessions will help teachers learn more about backwards planning, teaching with culture, reading, heritage learners, and more.
The COACH Team will share activities and strategies to help all world language teachers…
≈ Use target language for learning
≈ Design communicative activities
≈ Teach grammar in context
≈ Use authentic cultural resources
≈ Plan with backward design model
≈ Provide appropriate feedback
Pre-Registration Closes January 30
 **  Special price for credential program students  **
We are sorry, but this workshop has sold out.
QUESTIONS? Contact Shari Kaulig at regcoachflp@gmail.com